The United World Foundation (UWF) was originally established in 1993 as a basis for the Peace 2000 Institute and the Peace 2000 Network setup in 1995.
UWF is now being organized as a crypto foundation in Iceland to advance this work into the metaverse and introduce the VALLO token as a catalyst to build bridges between the real word and the new virtual reality.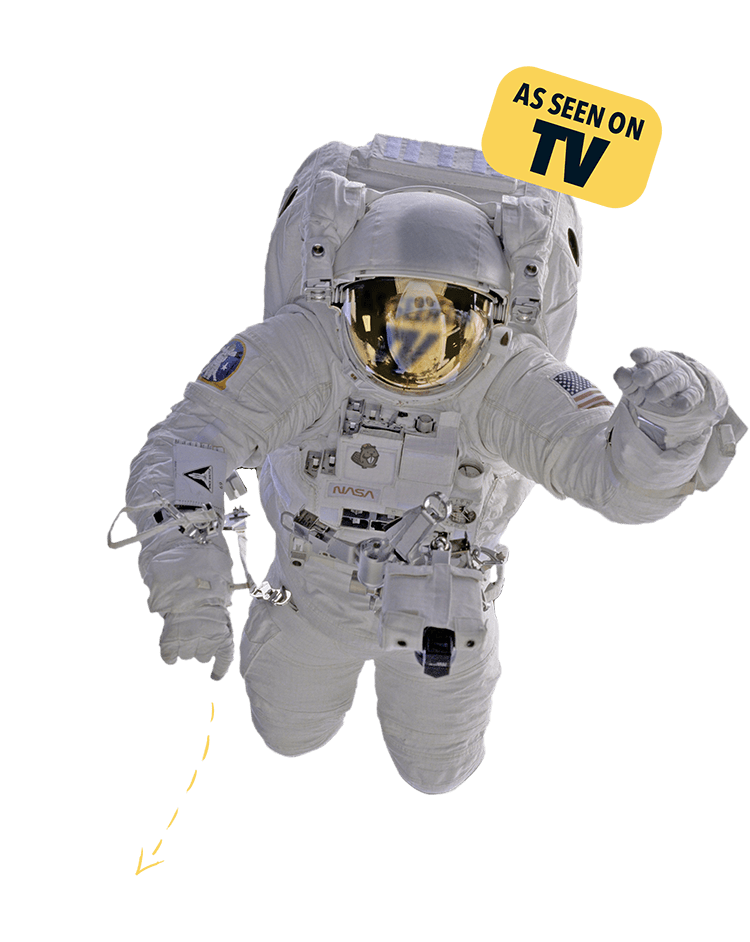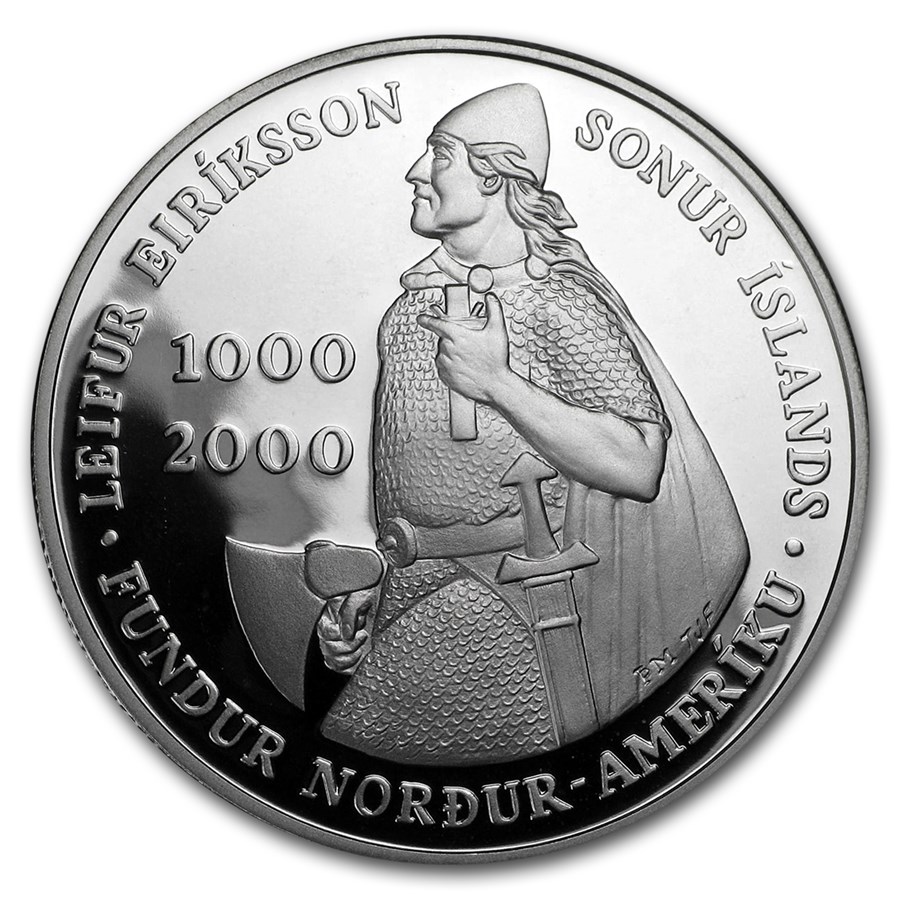 Iceland as been chosen as the home of the UWF because of it's unique history, political and economic stability. In the year 1000 at the Icelandic Althing now the oldest democratic assembly on the planet and often called the cradle of modern democracy, the Vikings agreed to lay down arms, renounce violence and embrace peace. There has been almost an uninterrupted era of peace in Iceland since this day – for a thousand years!
Foundation Programs and Associates
Peace 2000 Institute
The Peace 2000 is a non profit organization with associates in more than 40 countries. Peace 2000 has several times flown humanitarian aid to children in war torn areas. The organization has been active in activism for peace by producing TV infomercials against violence, assisting volunteers and human shields in war areas, and by presenting the Leif Eiriksson Peace Award.
Peace Ambassador
As an Peace Ambassador you become a part of a growing international network of people from academic, business and civil society that wish to bring about a more peaceful world with responsible action, communication, education and training.
Reykjavik Peace Center
The Reykjavik Peace Center Ambassador Club House is operated by the Peace 2000 Iceland society (Fridur 2000 Island) for accommodating Peace Ambassadors and peace loving people from all over the world.
Earthchild
Working on solutions for a clean environment. Driving green for the environment with new innovations in solar powered vehicles. Introducing new solar technology for business and domestic use. Bio degradable plastic free solutions for packaging and catering industries.
Mirpuri Foundation
Mirpuri Foundation partners with governments, businesses, communities and individuals to address a range of projects in Aerospace and Medical Research, Marine Conservation, Wildlife Conservation, Performing Arts and Social Responsibility.
VALLO Metaverse
The UWF is launching the VALLO token incorporating a Verified Avatar Personality giving Peace Ambassadors access to voting participation and beneficial access in the Real World and in the Metaverse.  Games, events, travel accommodation, seats on private jets and airliners, cars, boats, golfing, ethical business opportunities and more.
Join our community and receive copy of "Landing in the Metaverse and how to get back to earth" once the book is finished and published.
Your chance for an awesome experience
Line up to get your e-book.